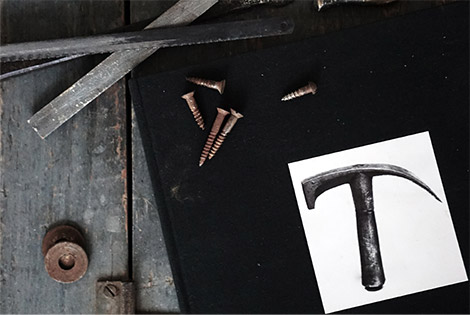 Introduce the books of the gem by Yoshiyuki Mizoguchi select interior shop of 'Sign' in Tokyo.
広尾のインテリアショップ「SIGN」の溝口氏セレクトによる、珠玉の本をご紹介。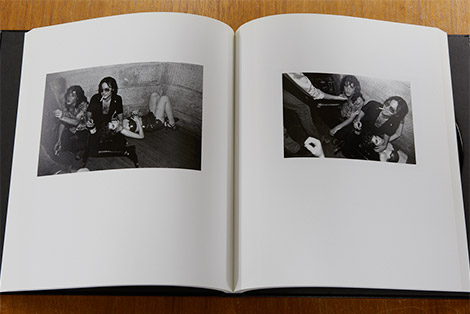 Nobuhiko Kitamura who is the director of HYSTERIC GLAMOUR for 30 years, has been fascinated with "Detroit Connection".
およそ30年に渡りHYSTERIC GLAMOURを牽引するディレクター北村信彦が心酔し、紡いでいくデトロイト・コネクション。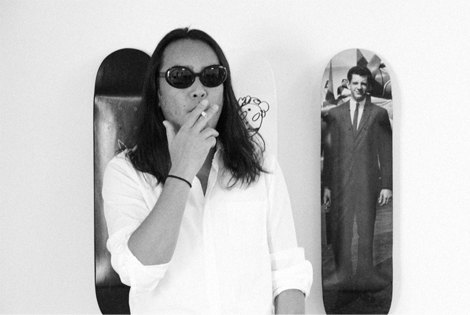 Tsuyoshi Noguchi, stylist well known at Traverse Tokyo.
Recently spending summer days with the distinguished photographer Larry Clark, who he greatly respects.As the 2013-14 Autumn/Winter season was beginning, he commented upon the current Japanese fashion scene.
TRAVERS TOKYOでもおなじみのスタイリスト、野口強氏。
彼がリスペクトを寄せる偉大なる写真家、ラリー・クラーク氏と過ごしたこの夏の日々。
そして、2013-14秋冬シーズンの立ち上がりの時期に、現在の日本のファッションシーンについて語ってもらった。